Cambodia Honeymoon Holidays
There are few more exotic honeymoon destinations than Cambodia, a country whose holiday-worthy reputation has been built around one of the world's most breathtaking man-made wonders but which also boasts unspoiled beaches, virgin jungles and fascinating cities. Your honeymoon will be an adventure first and foremost – the awe-inspiring Angkor Temples are, of course, going to play an important part in your holiday, but you should make an effort to really explore the Khmer Kingdom – you'll be richly rewarded.
Alongside numerous places of cultural and historical interest there are miles of empty sands in the south, the unique capital city of Phnom Penh and the untamed north-east. To the south, there is Kep and Sihanoukville as well as exciting honeymoon possibilities for the more wanderlust newlyweds: the dusty streets of Kratie town or the elephants of Mondulkiri to the east. To the south there is the wildlife-rich Cardamom Mountains, amongst the last true wildernesses remaining in South-East Asia, and Koh Kong with its countless miles of untamed jungle.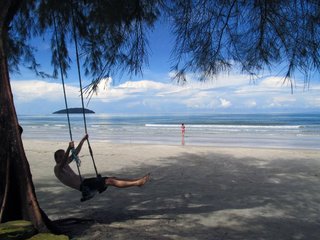 Take a 5 day tour to southern Cambodia, which is now firmly grasping its tourist potential and a…
Embark on a 6 day Cambodia luxury honeymoon package and enjoy your perfect romantic honeymoon trip…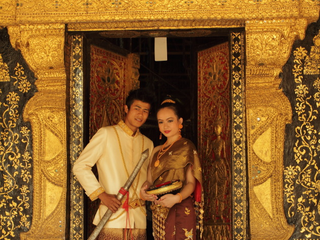 A 10 day honeymoon package tour in Cambodia combines three main destinations ideal for newlyweds…